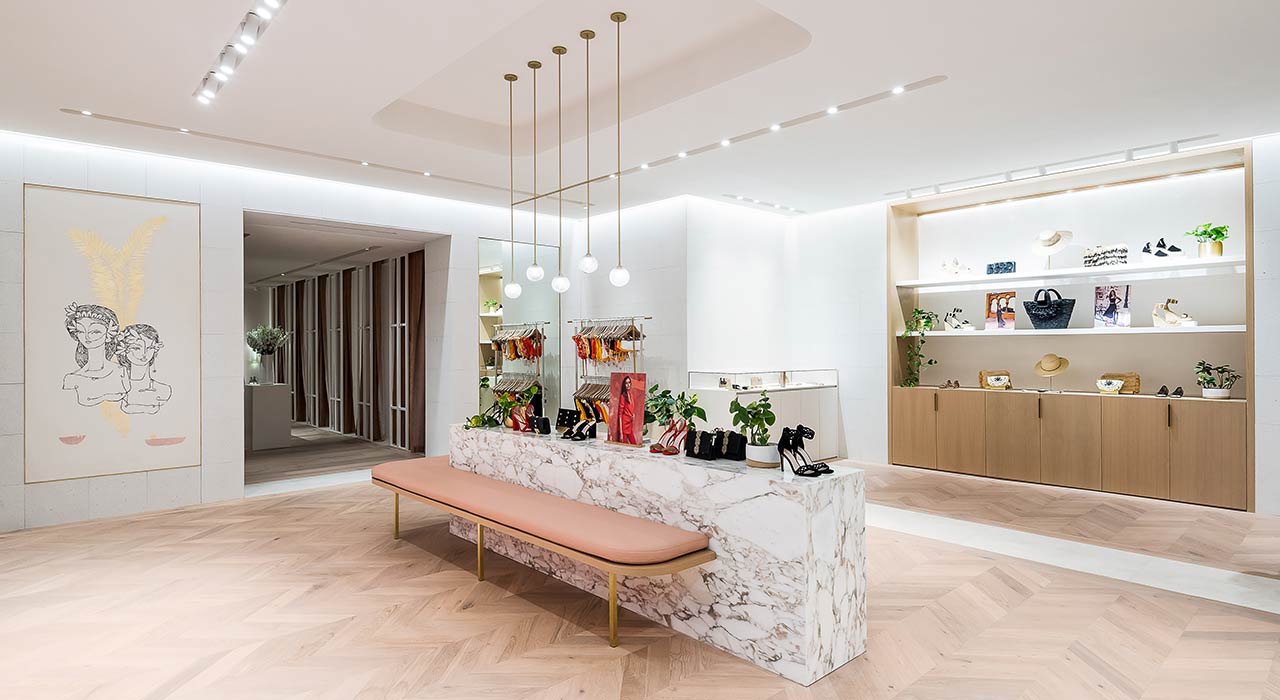 To improve the health, safety and environmental impact, Instyle's vinyls will move towards eliminating potentially harmful chemicals such as phthalates, flame retardant, anti-bacterial and anti-microbial additives.
The new additive-free (ADF) formulations will be phased into our existing ranges without any effect on the colour, look, feel or general performance of the products.
Importantly, the fire-resistant performance when tested via AS/NZS 1530.3 remains unaffected by the removal of the FR additives and the smoke developed index has improved.
Now Instyle's vinyls are:
Free of phthalates, flame retardant and anti-bacterial additives; lead, BPA, TRIS + formaldehyde
Do not contain conflict minerals
Meets the environmental, health and safety standards set by California Prop 65, CPSIA + REACH